Welcome to Cyber Systems!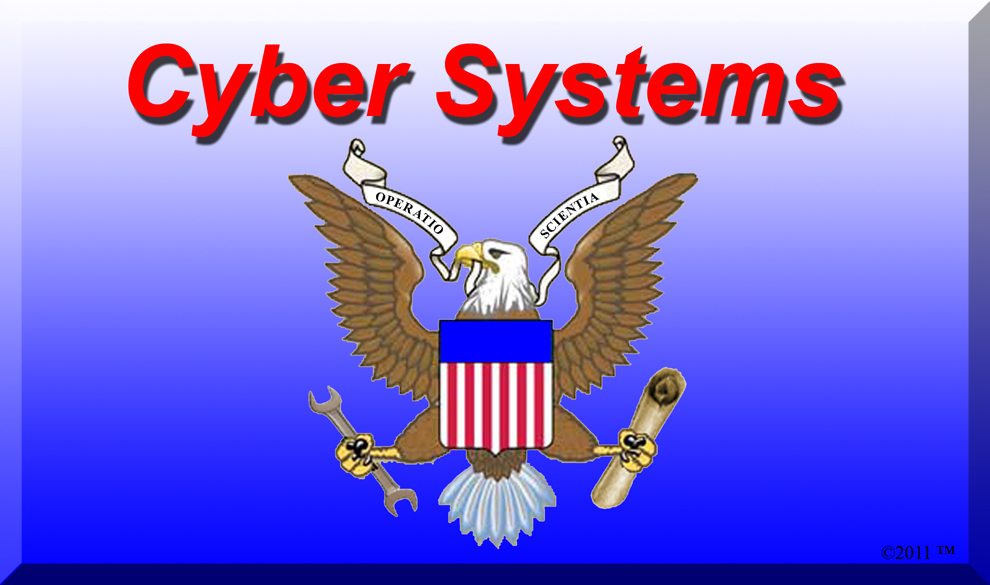 We are the company that has produced an aviation maintenance training system for the airlines on the web. To learn more about our training system and what it can do for your company please click on the video window below.
Cyber Systems has web based maintainence training programs to fulfill all your aviation maintenance training requirements.
This is how our program works, after you have contacted us, we will call you back through your corporate operator. This verifies who we are conducting business with and eliminates the possiblility of providing access to people who shouldn't have it. At this time we will set up a user name and password specific to your company, so you can create login accounts for the various personnel you would like to train. At this point payment is made for the training of your personel via credit card. Each person you create an account for, will have access to our complete library of aircraft training programs for an entire year. Your employees will be able to log in and study each aircraft system individually by watching a training video on the web. Afterwards when they feel they are ready, they will take a quiz on the aircraft system they just studied. The quiz will be automatically graded and a report will be generated indicating the amount of time spent in study and the results of their quiz. This report will then be sent to your training department via e-mail for filing in the employees training record for presentation at an FAA audit.
This training program is designed to conform with the requirements set by FAR Part 121.375, 135.433 and 145.163.
For a sample presentation click the window below